Prices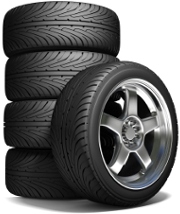 Winter is often the most dangerous time to drive and also the worst time to break down. Here at Car Tyres Online we offer a complete health check of your vehicle to make sure that it's in tip-top condition this winter.
Car Tyres Online Tyres health check includes:
Puncture - £10
Valve Replacement - £5
Balancing - £8 (£5 when a tyre is purchased)
Tyre Change Over - £10
Vehicle Health Check - £15
Our part worn tyres range from £10 to £40. Please use our contact page for further enquiries and prices for budget tyres.